Together we make it happen
It's what we want that counts
We do this to ensure you are complying with current legilsation, and meeting your legal obligations. However often the accounts provide too little useful information and are historical in nature to provide you with real benefit.
We therefore use cloud systems like Quickbooks Online, Xero, Freeagent, and Autoentry so that information is available in real time, so figures can be interpreted, analysis performed and decisions taken to improve profitability and reduce taxes before the event rather than after when it is too late.
There are other advantges to cloud technology such as software always up to date, backups done automatically, accessible from any device, in any location, and ability for us to log in and obtain current information.
With Making Tax Digital coming on stream from April now is the time to go cloud.
We want you to make best use of your finite time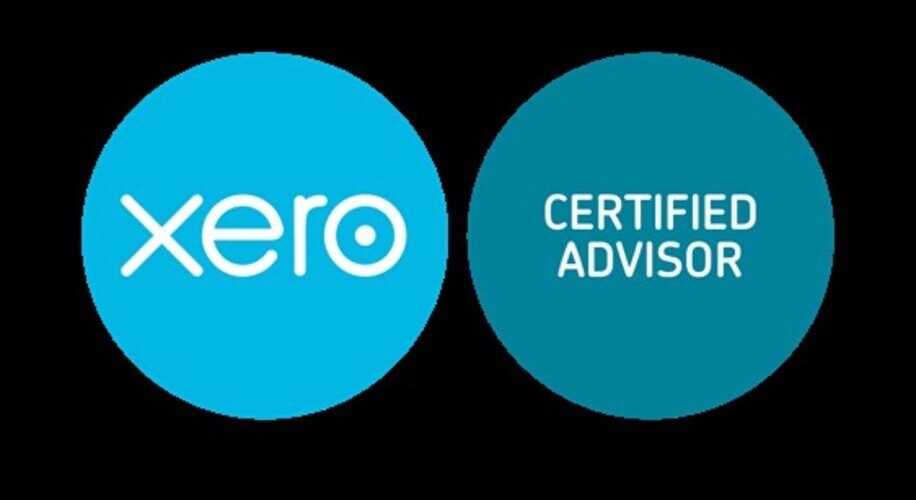 Details
Goal setting
Cashflow forecasts
Forecasts and budgets
Benchmarking

Actual performance measures
Personal balance sheet

Capital gains tax planning
Inheritance tax planning
Trend analysis
Sensitivity analysis
Improvement action plan
Personal finance director
Business valuation
Benefits
By using the tools and features mentioned we enable you to focus on the business, with a greater understanding of the numbers. We bring simplicity and clarity to complex areas.
This means that we can improve profits, eliminate inefficiency and free up time. No more working in the evening or weekends and time to spend on what you enjoy.
We compare your results with your industry statistics, and introduce systems for business improvement.
We can monitor your goals, adjust your life road map, and put in place strategies to ensure you keep more of the wealth you have created through capital gains tax planning, and inheritance tax planning for both what you leave and what you will receive.
We can work side by side with you at board level to develop the full potential of the business.