THE ACCOUNTANTS YOU AND YOUR BUSINESS WANT
Hi, i'm Eliot one of the numbers people behind your future sucess. You can see me on meet your accountants page.
We specialise in helping business owners achieve their goals, We strongly believe that better data, leads to better analysis, better decisions, better results and a better life.
We know it can be lonely running a business and being too involved in the detail to see the wood from the trees.
We're here to provide clarity, to boost your profits, free up time and generate wealth, after all it's all about the numbers, and we know numbers.
We deal in plain English and your investment with us is always agreed in advance so wave goodbye to surprise bills. Say hello to a new way of interacting with your accountant.
YES WE ARE ACCOUNTANTS - BUT SO MUCH MORE
Our purpose is to help you understand your figures, to enable you to achieve what you want for your business and your life.
We want you to have the best information so informed decisions can be made. That is why we use cloud accounting software and receipt management tools so we are dealing with current data ensuring you get better advice and more value from day one.
We work with you as a team to minimise your tax so you keep more of what you earn, improve your systems to free up time and introduce strategies to protect the wealth you are creating.
We are passionate about helping you achieve your goals, that is why we take time to understand the real reason why you started your business. It's not just money freedom, it's also about time freedom and mind freedom. It's about achieving your goals which might be having freedom to enjoy life, family and time, knowing you have financial security in place.
We are also passionate about our free time activities like cross country skiing, walking and spending time with the family. It is for this reason we finish early on a Friday.
We want to ensure you can have the proper life work balance you deserve. After all your business should work for you, not you work for your business.
November 5, 2021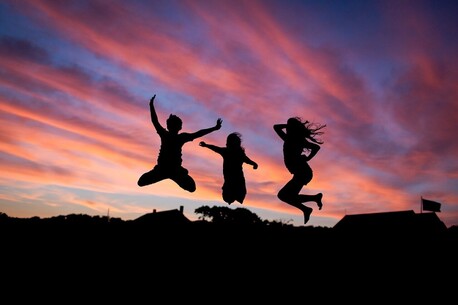 If there's one positive to take from the events of the last two years, it's the opportunity to consider what's important. For those of us in business, it's important to redefine our plan and goals that ensure the business delivers our definition of success. The natural extension, for those w...
read more